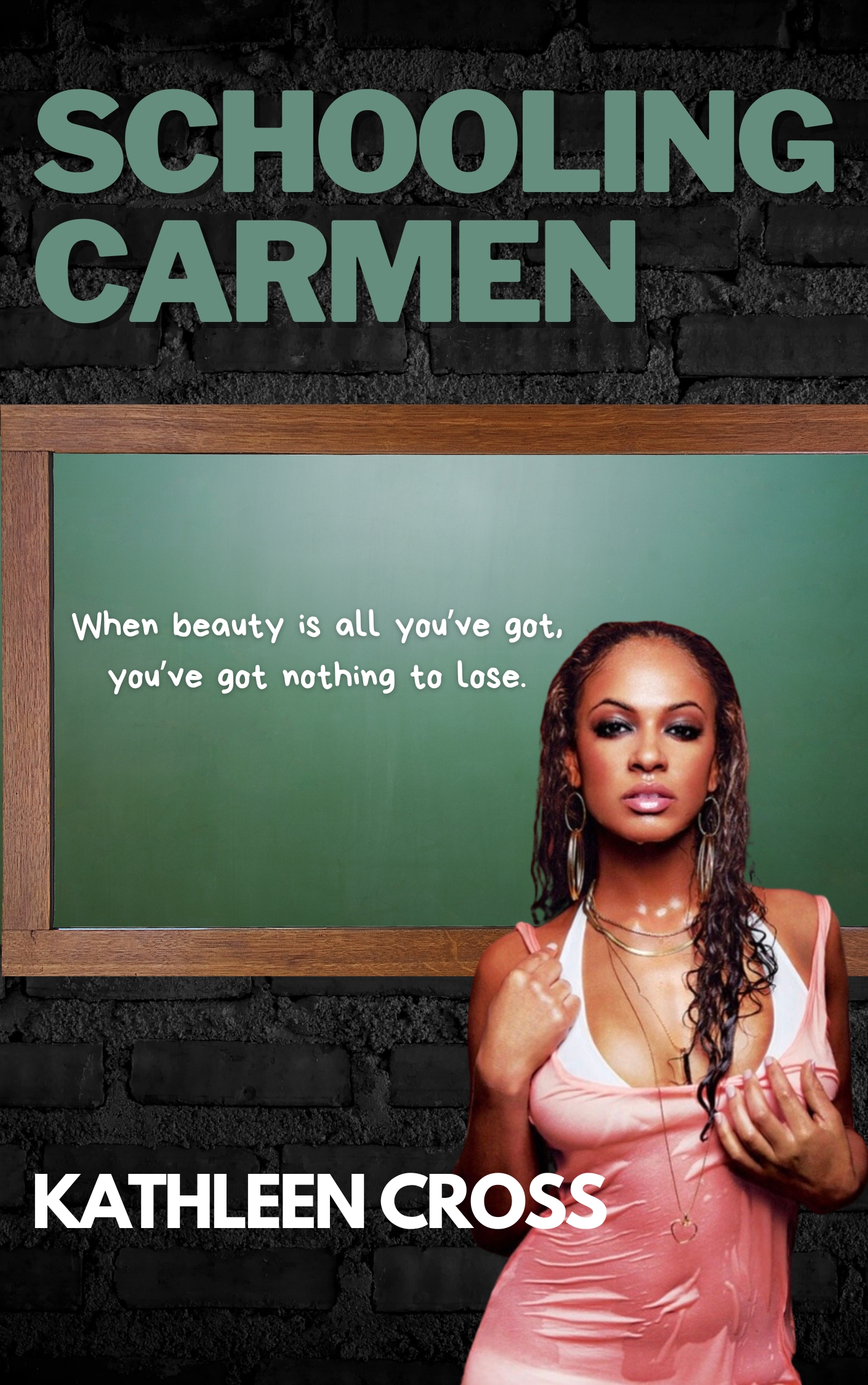 When a devastating medical diagnosis threatens to permanently knock gorgeous Carmen Dupre off her pedestal, she might have to trade her looks for her life—and she's not sure a life without beauty is worth living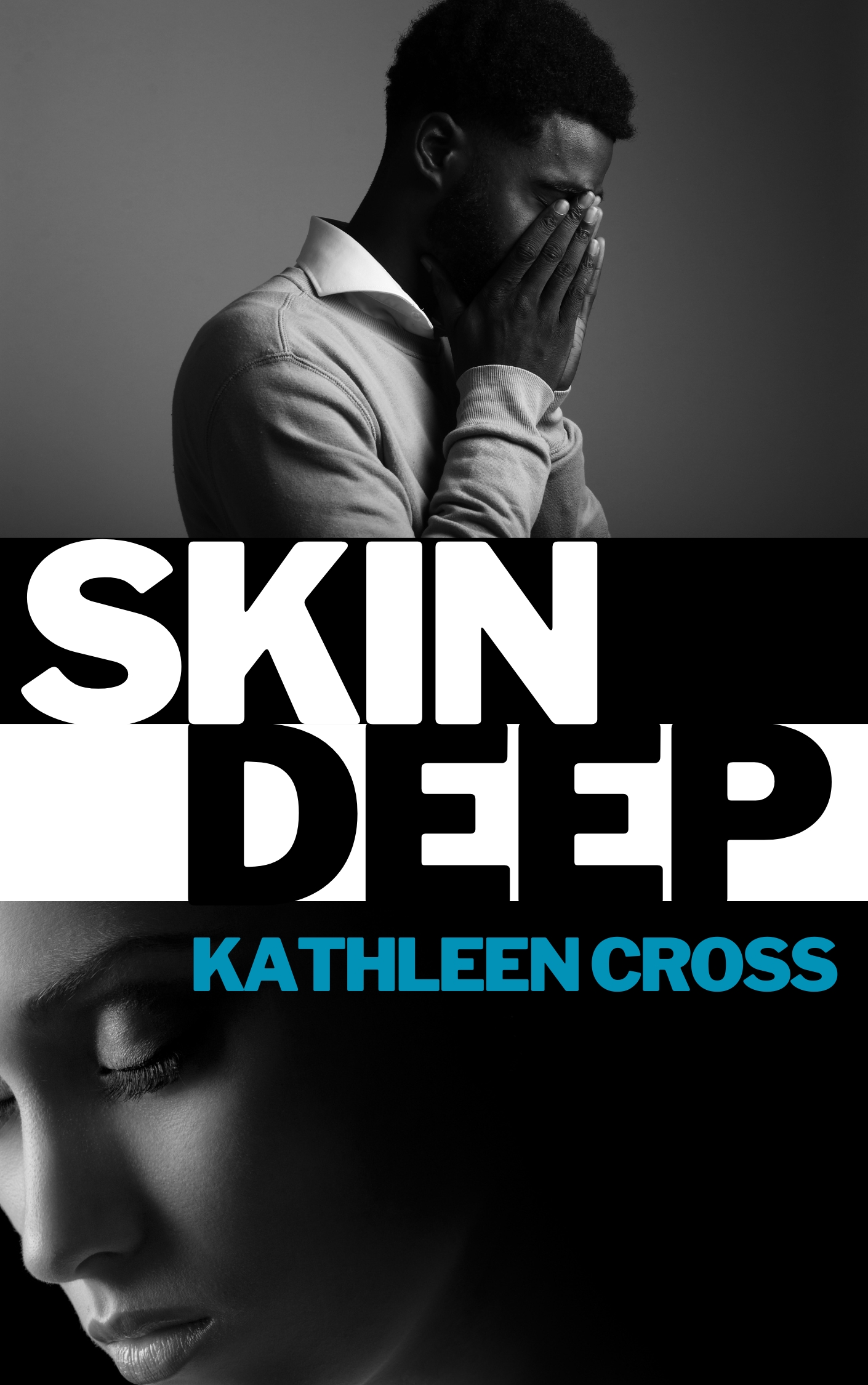 Biracial Nina Moore is the daughter of a rich and famous black musician and a deceased white woman no one in the family will talk about.
Burdened by secrets her father refuses to divulge, Nina finds that living as a black woman in white skin, she's attracting the wrong men, receiving privileges she didn't earn and running from a past she didn't create.
After dumping her colorstruck fiancé, Nina falls for Ahmad Jefferson, a sexy and intriguing ex-convict and single father who has no love for white folks and won't give her the time of day.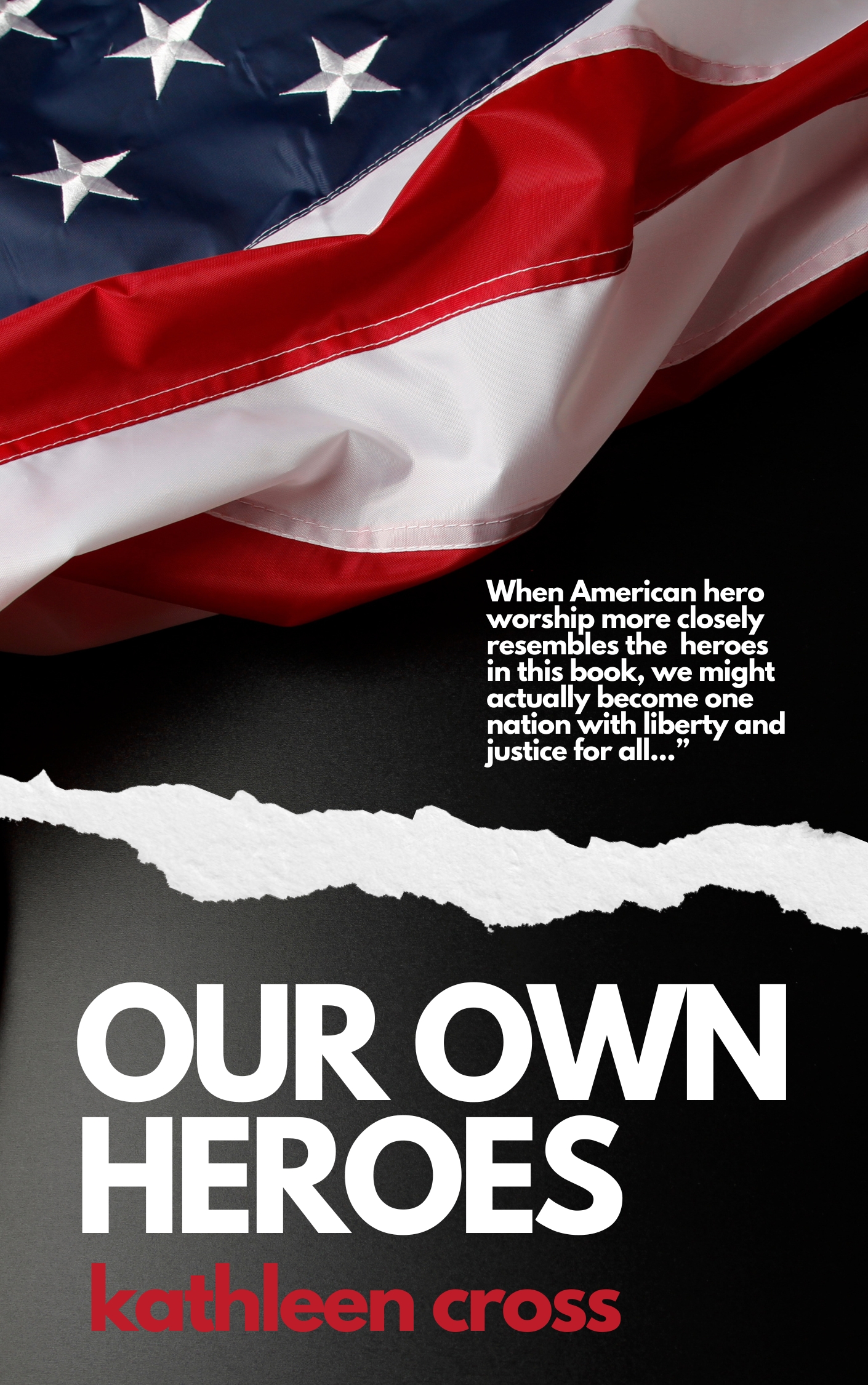 Our Own Heroes
"In this short life, we wage a daily battle between a higher and a lower self. The hero stands for our higher self. To get through life and permit the higher self to prevail we depend on public models of excellence, bravery, and goodness." —Peter H. Gibbon